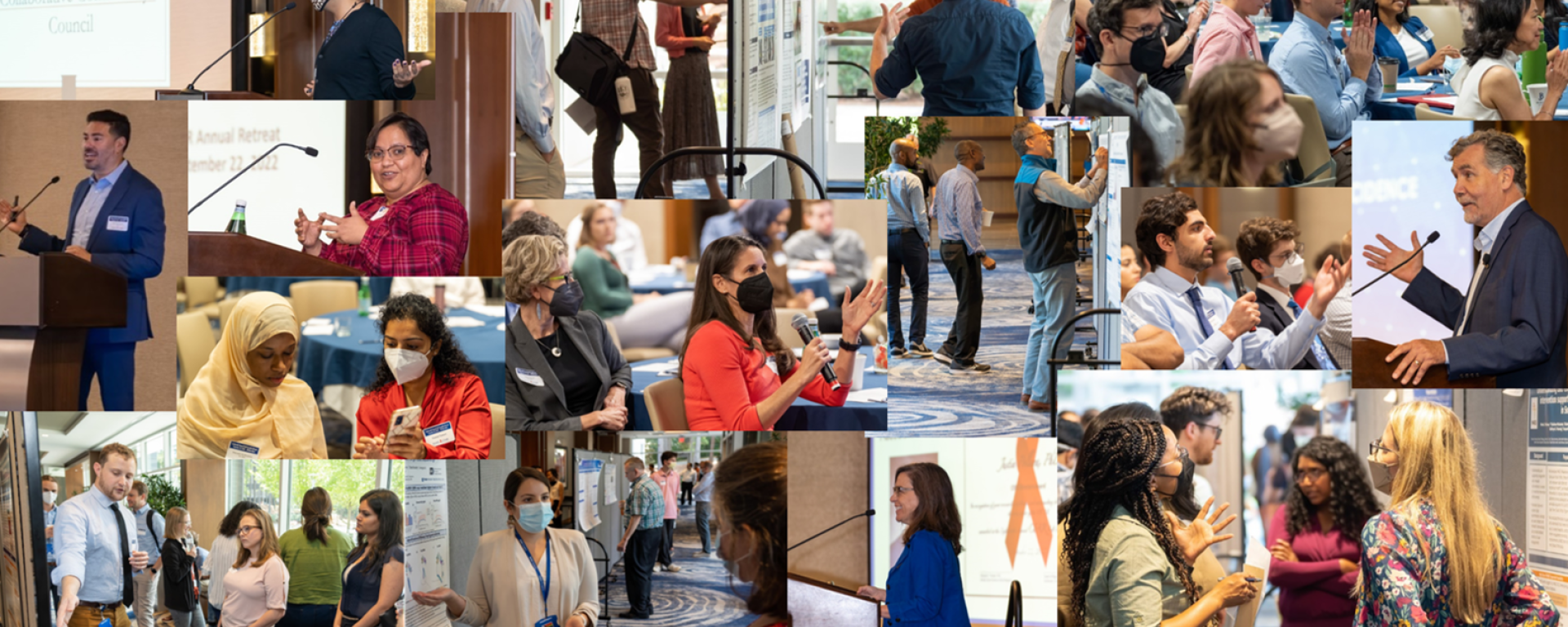 2023 Annual CFAR Fall Retreat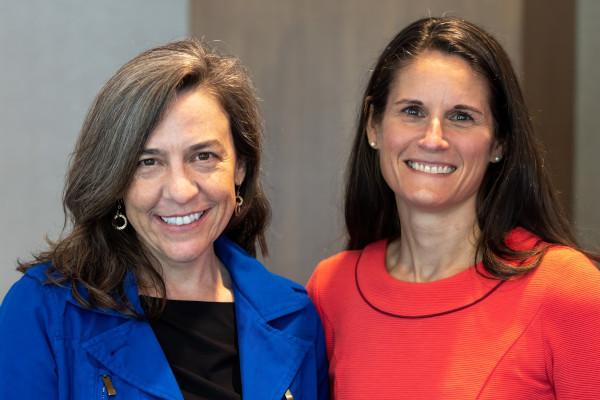 The 2023 CFAR Fall Scientific Retreat was held on Thursday, September 14

th

 in the Great Hall of the Trent-Semans Center from 9:00AM – 4:00PM
Recordings of talks will be made available after the retreat.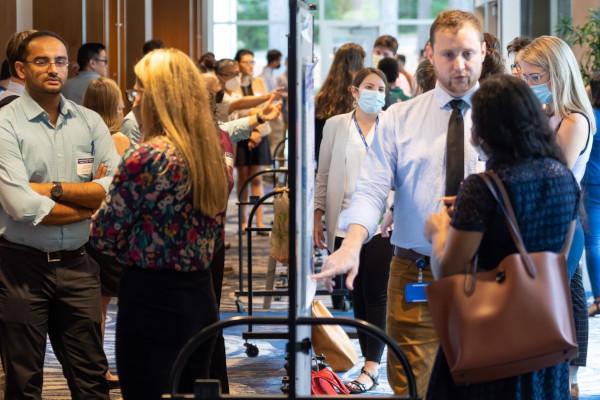 Poster Session -- Call for Abstracts
Call For Abstracts - PDF
Abstract Submissions Closed
To ensure uniformity, all abstracts will be submitted in a Qualtrics form. Each submitted abstract should be written for a multi-disciplinary audience, including community members, and will be presented in the following format: Background, Methods, Results, Impact, and Conclusion. See a copy of the form HERE.
Abstracts selected for TED-style presentations at the Retreat will be announced by August 17, 2023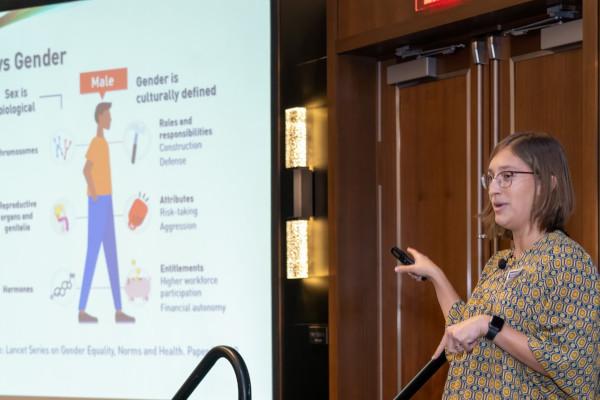 Presentation Resources
See the Fall Retreat Resources Page for useful information on Poster and Infographic design or to schedule a free consultation.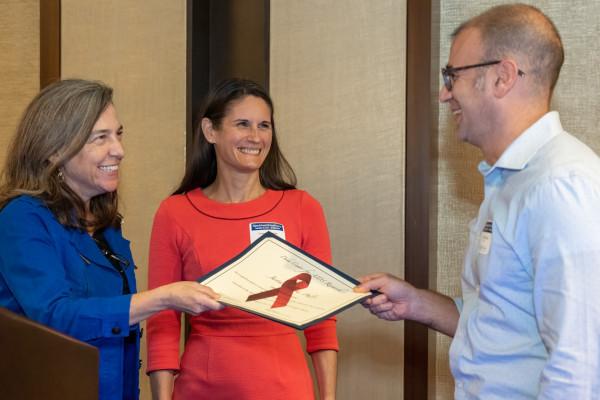 Previous CFAR Retreat Award Winners
Each year, the Director's Award is given to a Duke CFAR member who has significantly contributed "value added" to the CFAR in the past year. This year's winner was Justin Pollara, PhD. Dr. Pollara is an Associate Professor in Surgery and is an Associate Director of the Developmental Core. Dr. Georgia Tomaras noted Dr. Pollara's research excellence and outstanding dedication that embodies the true spirit of the CFAR. Congratulations, Dr. Pollara!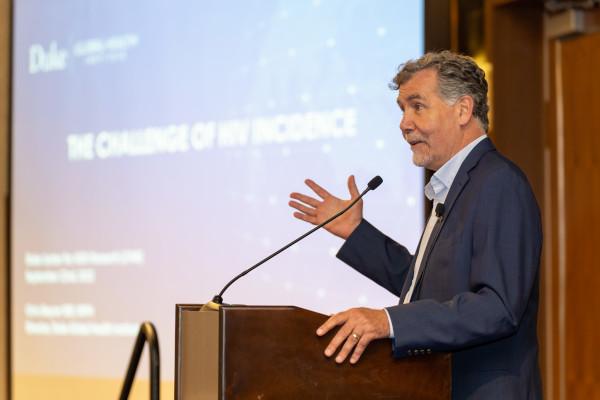 Previous CFAR Fall Scientific Retreats
Information on previous retreats can be found here.
This includes video, photos, and various retreat documentation.